Development of adaptation and climate strategies/plans
We are fully aware that climate change, caused mainly by human activities, threatens the health and lives of people, the natural environment, infrastructure and properties, especially in residential environment. The solution requires a systemic change in the functioning of municipalities, which, as leaders of the climate process, must incorporate a response to the current and future impacts of climate change as an essential part of their planning, decision-making and daily activities. By reacting to climate change at the regional and local level, we mean both the reduction of greenhouse gas production (mitigation) and adaptation to the impacts of climate change (adaptation). The first and basic step of such a system approach is the processing of adaptive or climate plan at the local and regional level. We developed our own methodology for this approach, which we successfully applied and apply in the Slovak but also municipalities but also abroad.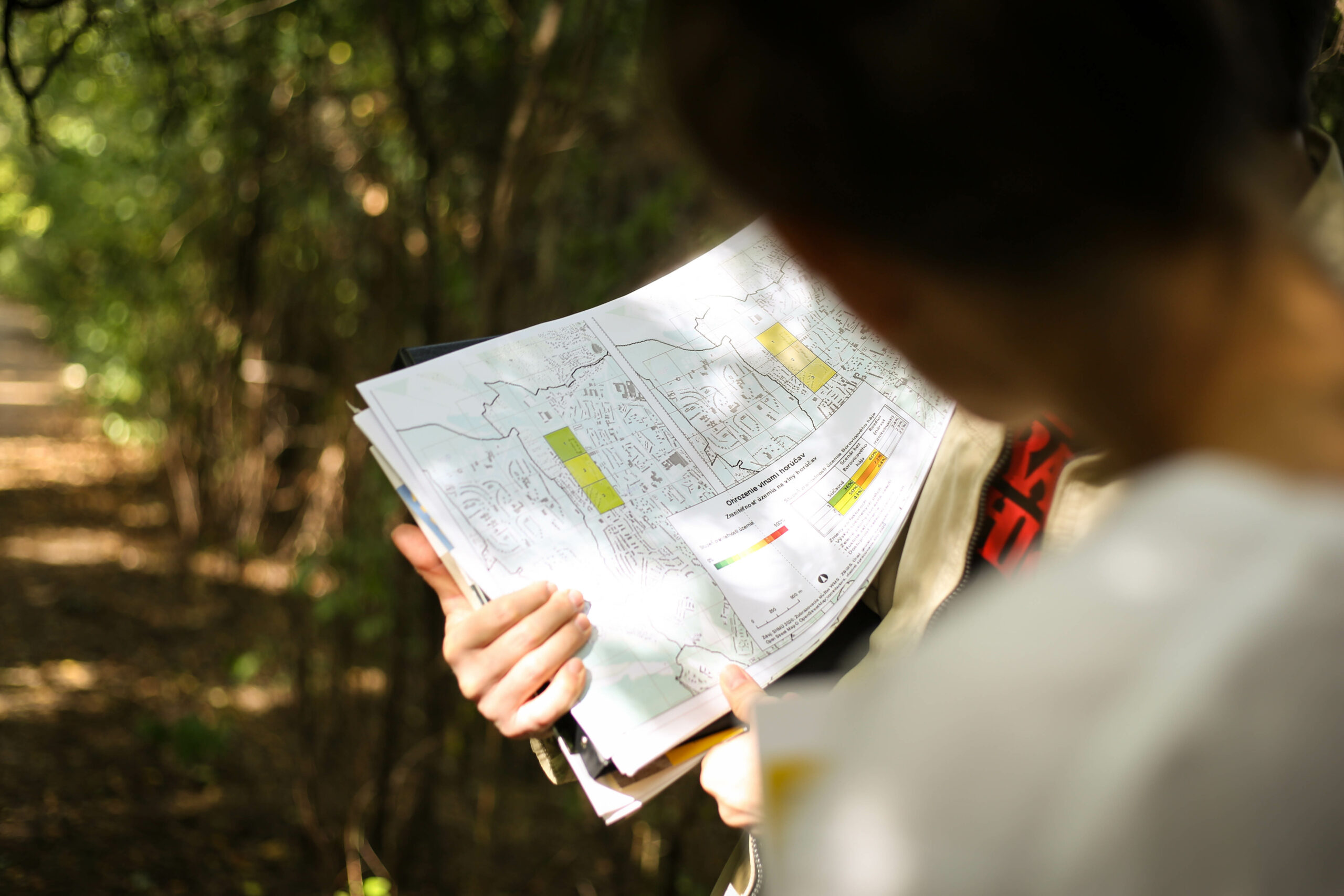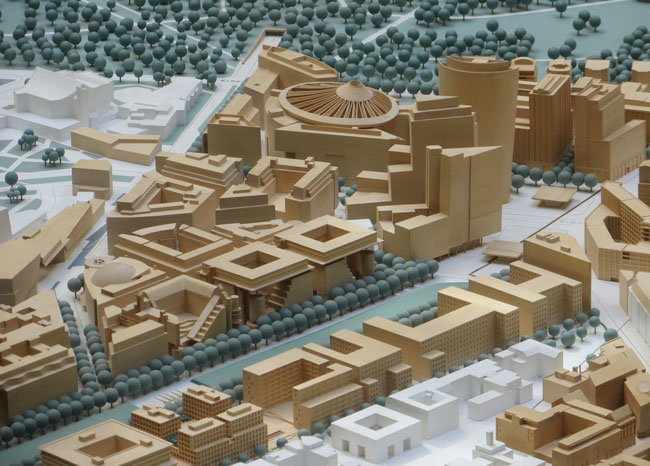 Design of socioeconomic development strategies/plans
When processing development documents for cities and towns, the environmental, social and economic specificity of the given territory, as well as present and expected external phenomena that affect it, are for us the basic starting point. The result of our work is a tailor-made document that can be used by self-government as a management tool to improve the quality of life of citizens. We consider sustainable development of the territory to be an approach that combines the protection of one's own natural resources, economic activities and the social conditions of citizens. From the point of view of the most effective and coordinated solutions to common challenges, we consider as very important linking various activities and interests of public and private institutions as well as a broad public.
Influencing public policies and transfer of knowledge
We consider the advocacy for incorporation of climate change impacts into public policies, as well as the participation in the relevant national strategic and legislative framework, to be key within our work. We focus on providing an independent and professional perspective, which is supported by our expertise and research in the topics such as climate change, spatial planning, urbanism, governance mechanisms, knowledge of the EU and the global environment, etc. We not only apply the acquired knowledge in all our projects, but also convey them into publications, lectures at national and international forums, or into the preparation and implementation of training for practitioners and students.